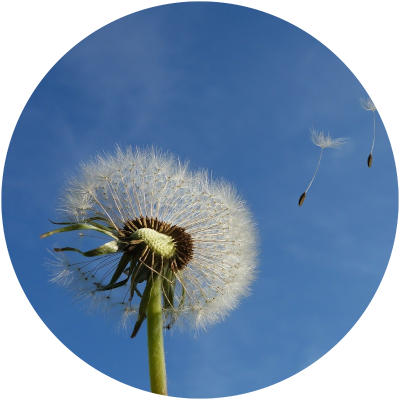 Open Source Gardens
"Where openness is sown and freedom is reaped!"

New Join our Matrix community chat room

No movement without community. Participating is easier than you think.

.

If you now want to create your own open source garden, then start and tell us about it and we will list it as an open source garden below. When we grow larger in the future, we plane to visualize all the gardens on an open source map. So if you live nearby one of the listed and publicly accessible open source gardens you can visit them and make new garden friends. Also be sure to connect online!
Existing Open Source Gardens
On Rebeka's balcony
On Erik's balcony

and in more private spaces in our community.

In future we aim at offering even more participatory and networking opportunities for you and your gardens. Until it is so far we would already be happy to hear from you. Whether you are at home or in a community garden, whether you want to be listed or not, whether public or private - write us a short mail in which you tell us about your garden. If you have nice pictures we also like to share them on our Mastodon account:

.
Our online gardens
On Mastodon: https://sunbeam.city/@opensourcegardens
On our homepage: https://opensourcegardens.info/
On Rebeka's homepage: https://rct.in-berlin.de/osg/index.html
Mailing list
By now we have a mailing list on which we exchange and share ideas and knowledge. Join us, tell us about your garden or your ideas. We look forward to meeting you!
Hashtags
Meet like-minded persons by seaching and using the hashtags #OpenSource, #Garden, #OpenSourceSeeds und #OpenSourceGardens. On Mastodon you can easily ping us with mentioneing @opensourcegardens@sunbeam.city and on Twitter via @opensrcgardens.
Contact
Any questions? Ideas? Stories? Pictures? Interest in contributing?
Write us an email at contact ett opensourcegardens punkt info