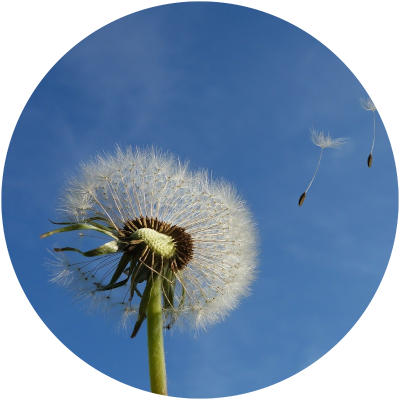 Open Source Gardens
"Where openness is sown and freedom is reaped!"
Ordering Open Source Seeds
By now you mostly order open source seeds directly from their breeders. To help you find these seeds, there is a service provider called "Open Source Seeds", which acts as an interface to connect breeders and growers. For this purpose, Open Source Seeds maintains a list of open source licensed seeds that are available so far and their respective suppliers. You can browse the catalogue online and once you have decided on your seed selection, you can order directly from the respective breeder.
The US "Open Source Seeds Initiative" also maintains a list of available open source seeds and their distributors. However, since this is an association of US-American breeders, the distributors are generally located in the United states. Long delivery times, increased delivery costs and carbon footprint should be considered.
Starter-Kits
From spring 2021 on, we like to make it easy for you and offer a "starter kit" on this page. In this start pack we will put a selection of current open source seeds and give a few tips for the easy start. More about that starter kit soon on this page. If you already know that you would like to have one, then write us a short message and we will inform you as soon as we send out the starter kits.